New York City SEO
Meet the SEO agency that brings you traffic and leads instead of excuses.
Built in NYC. Delivering for clients around the world.
SEO SUCCESS FRAMEWORK
What Makes An SEO Campaign Succesful?
Your New York SEO agency needs a proven framework to deliver more traffic, an increase in customers & leads, and growth.

THE STRATEGY
A growth strategy focused on increasing your website's awareness through organic trust signals – From Positions to Authority.

THE PEOPLE
Individuals that have a passion and excitement for digital success. A collaborative team of experts that are driven by values and philosophies.

THE PROCESS
An execution process that put the strategy to work. Marketing execution can be complex but with the right process, effective work is produced.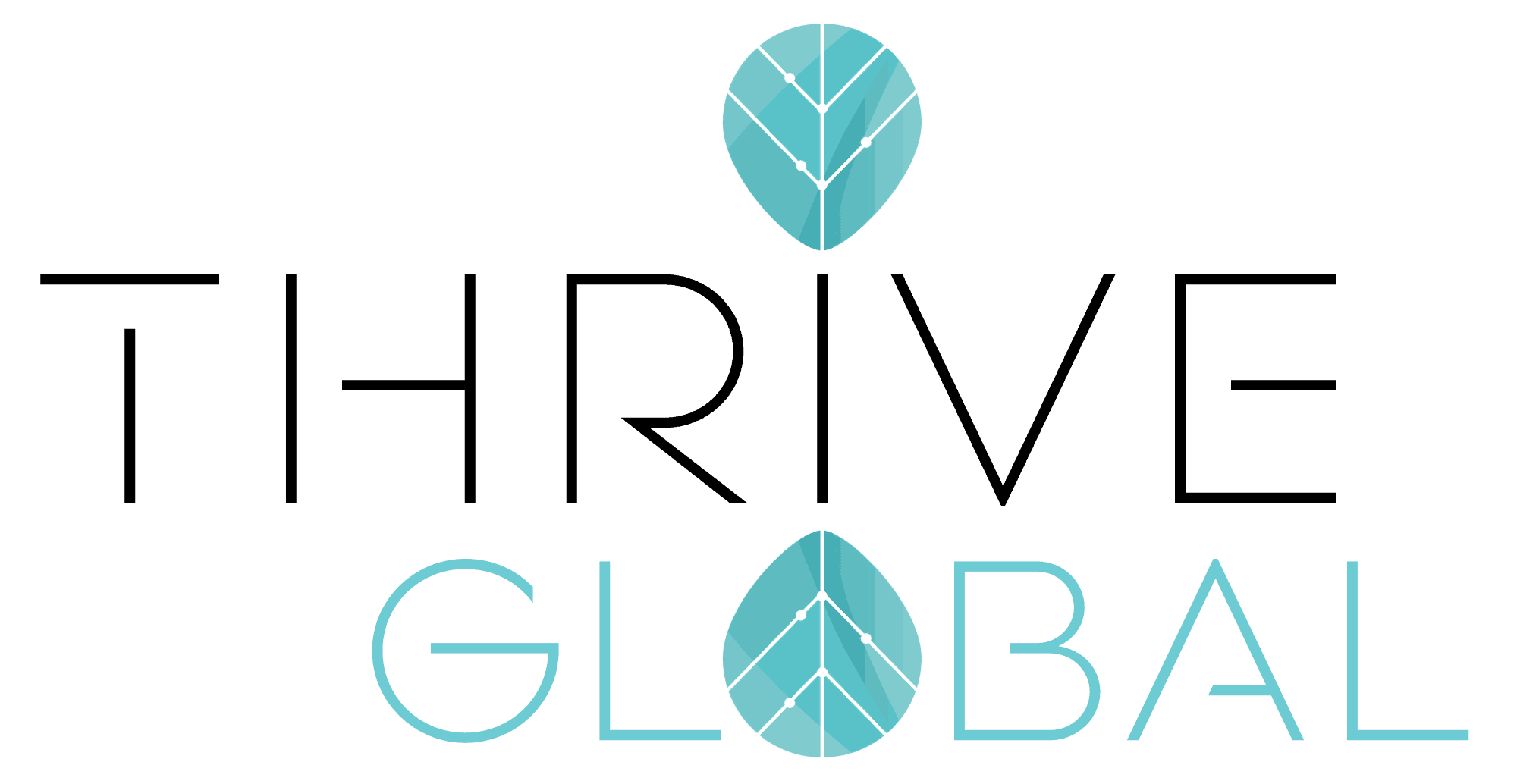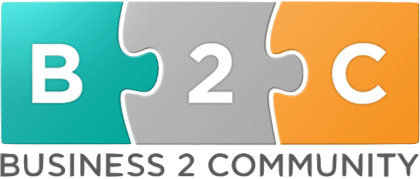 "We've worked with SEO Services New York for several years. They've helped us reach our SEO goals, and have continued to work to maintain a high ranking. We're particularly grateful for the level of communication they provide, it's nice to not be left in the dark."
Dr. Jill Blakeway
Founder, The Yinova Center
DIFFERENTIATION
The Focus Is On You
The "You-First" mentality ensures that we continue to earn your business each month. With promises of strong SEO strategies integrated with next-level client services, your experience with our agency will be second-to-none.
Proven Framework
A proven Framework for measuring, executing and optimizing for Search Engine success. We say what we do and do what we say.
Speed of Success
SEO is a patience game; no secret there. We'll work with you to develop a Search strategy that's focused on producing increased traffic & rankings in as early as 3-months.
Absolute Clarity
Transparent SEO execution, coupled with monthly conferences, reports & videos, to ensure you know exactly what's happening with your campaign. We are not a 'smoke and mirrors' SEO agency.
164% Growth In Relevant Backlinks for NYC Sightseeing Company
A New York City-based sightseeing company enlisted us to create natural, white-hat backlinks that are relevant, local and trustworthy.
80% Increase in Organic Traffic for Beauty E-Commerce Website
Peach & Lily got in touch with our SEO company to assist with increasing their overall organic traffic from the search engines.
SEO helps put more eyes on your website content, and that means more
traffic

, more

clients

, and more

sales

.
How It Works
Step 1: Shake hands and get to know each other.
Search Engine Optimization is not magic, and it's never gimmicky—it's an informed search engine strategy based on best practices. So, we like to start by getting to know your business, your online presence, and your ideal customer. A full, in-depth website analysis tailored just for you.
Step 2: Design your custom SEO strategy.
Maintaining strong online presence takes a village, and your search engine optimization strategy is no different. We'll cooperate with your teams, communicate early and often, and then present you with a custom strategy tied to your business KPIs.
Step 3: Spring into action, monitor results.
Now for the fun part. Time to put in the steady work that will consistently attract more traffic to your website, increase conversions, and grow business. We'll deliver regular reporting so you can take the pulse on our progress.
COMPANIES WE WORK WITH
Your partner in SEO
We'll work closely with your existing teams—a friendly and cooperative partnership.



Marketing teams both
internal and external
WHEN YOU CONTACT US
Ready for better SEO? Here's what happens next
After you contact us, our SEO team will triangulate the signal as quickly as humanly possible, then reach out to schedule our first call.
This is when discovery happens. We'll have a friendly conversation full of good questions so we can get to know you, your business objectives, your dreams of SEO glory. We might even ask you about your superpowers.
Then comes the research and analysis phase. Our team of talented, highly experienced New York City SEO specialists will dive deep—way deep—to gather all the information we need to put together a tailored, results-oriented plan you feel confident in.
Finally, we develop a custom strategy for your specific business needs, including a detailed timeline, list of deliverables, and all the fancy ways we'll measure progress along the way.