Real People, Real Results
"SEO Services New York helped us reach our SEO goals, and have continued to work to maintain a high ranking. We're particularly grateful for the level of communication they provide, it's nice to not be left in the dark."
– Dr. Jill Blakeway, The YinOva Center
New York City
If You Can Make It Here,
You Can Make It Anywhere
A group of brainy marketers & code savvy keyboard warriors that continuously reflect on the struggles of business growth, failure to secure online visibility and the scuffles of targeted traffic.
We've been through the grind. We've experienced that feeling of required growth, coupled with the lack of strategy to achieve it. We're all too familiar with the uncertainty of that next sale or phone call.
After countless hours of data research, reverse engineering & networking with some of the greatest minds in the SEO industry, we've developed the framework for successful organic traffic, being used by over 120 brands in 10 different countries.
Our Values
Our behaviors are driven by a philosophy and set of core values. Every decision we make, every strategy we use, every partnership we entertain is based on these core values.
AUTHENTICITY
The leadership, the crew members, the strategies, the philosophies all revolve around the authenticity we strive for every day. Quality is king & the entire implementation process of our tactics are developed based on the highest level of authenticity in all areas.
PASSION
The clients we love are the ones who are passionate about where they are and what they do. Each team member was specifically chosen because of their extreme passion for digital marketing. Having the knowledge in digital marketing could only get someone so far, having the obsession is what will lead to growth.
GROWTH
We're not your grandma's marketing agency. We advocate growth; personal, professional, company & client growth. As we grow, you grow. Learning how to be better every day is what we live by. Without continual growth, words like improvement, achievement & success have no meaning.
RESOURCEFUL
A culture comprised of out-of-box thinking allows us to advance past grueling challenges. Goals don't have to be expensive, they don't have to be difficult, and they don't have to be done alone. We always find a diverse way to get things done by leveraging whatever we can creatively.
ACCESS
We believe in accessibility. We believe in honesty and a culture that supports that. Being available in every aspect is important to us; while accepting open feedback, internally and/or externally. We have the best in the industry, we need to make them accessible to every business.
INDIVIDUALITY
With deep respect for the knowledge, ideas, skills & capabilities of each team member, we understand that everyone has strengths and weaknesses. Together as a team, we work to play on the strong points of our individuals while supporting & improving the weaker ones.
Jason Berkowitz
Founder, SEO Director
Rachel Johnson
Account Strategist
Stephen Alberts
Paid Advertising
Chris Lin
Web Development
Patti Kasmarcik
Content Specialist
Krista Lawson
Content Specialist
Martin Ceisel
Creative Copywriter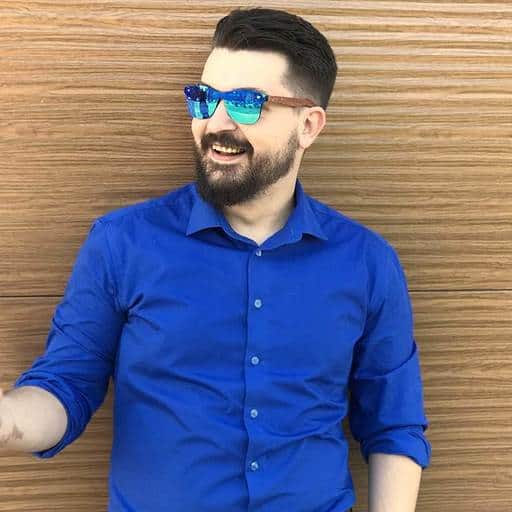 Aleks Ljubinkovic
SEO Specialist
Sonia Chauhan
SEO Specialist
Olivia Wolfe
Project Management
Committed To Giving You Our Best
That's why we're partnered with the best experts in a variety of fields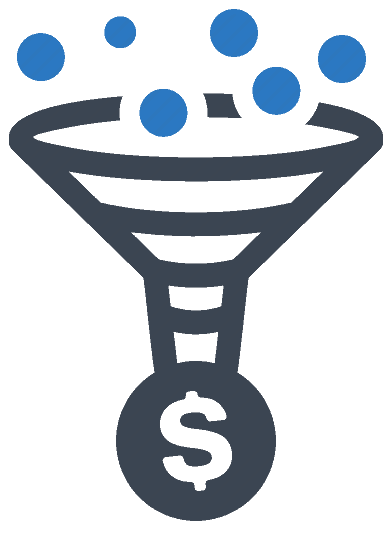 Conversion Rate Optimization Experts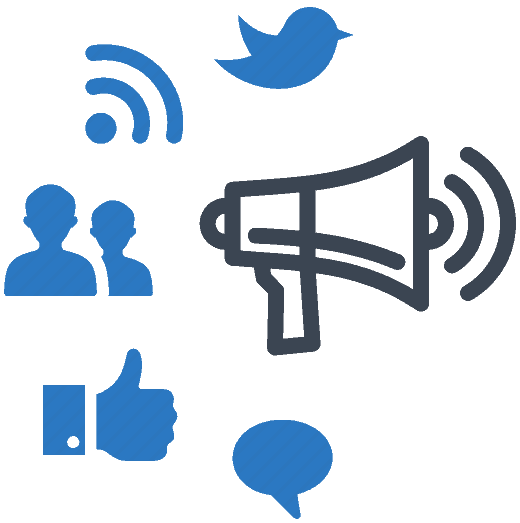 Public Relations Specialists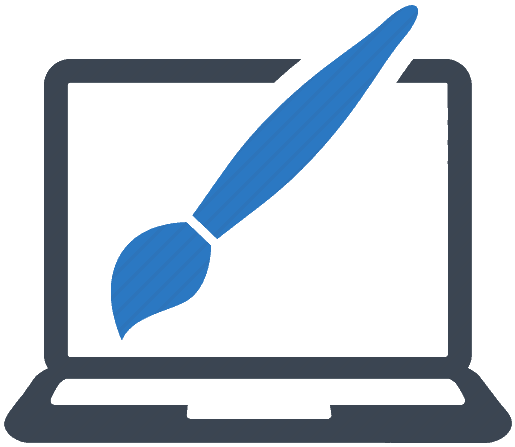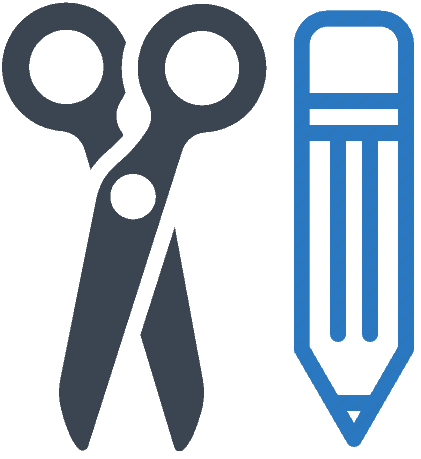 Specialty Content Writers

HEADQUARTERS
New York City