Most Brands
Struggle With Online Growth
.
Guiding Businesses Through a Proven Framework That Increases Organic Search Positions So You Can Focus On What Matters
Have you ever asked yourself?
"How do I get my business in front of potential customers searching for our services?"
"How can I find time to work on the business, not in the business?"
"I'm so burned out with running my business & managing the marketing. Who can I trust?"
"How can I produce more traffic & stop relying on word-of-mouth?"
"Who do I contact to help me with my SEO marketing?"
"Why are my competitors getting all of the business when we're truly better?"
You're in the RIGHT place!
Learning how to successfully market your business is daunting because there are so many unreliable "tactics" and too much competition. You're frustrated because you know how important a successful search engine presence is for your business. We have spent close to a decade developing, implementing, testing & achieving successful Search Engine Optimization strategies to allow businesses of all sizes get the chance they deserve. Today, over 300 businesses have benefitted from our digital marketing strategies.
"We believe having the right SEO specialist is the difference between a successful campaign versus one that will lead to failure, hardships, annoyance & grievance, and that is why we show business owners the possibilities." Jason Berkowitz
Since working with SEO Services New York our business has more than doubled in size. We are currently ranking on page one for many important keywords and our website has gained a huge amount of traffic. I highly recommend this service to any company looking to increase their presence on the internet.
Vincent Reina
OUR MISSION: To advise businesses & deliver search engine growth.
Learn how our custom SEO solutions can grow your brand, increase your competitive authority, build trust in the eyes of the search engines, and increase organic traffic.
Get Your Free Analysis RIGHT NOW!
In 2009, our founder Jason Berkowitz had a paradigm shift, leaving a personally owned fitness related business to focus his energy on Search Engine Optimization. The SEO research began in attempts to market the fitness business, and as Jason was researching SEO, he quickly learned that finding a reliable SEO agency that provided realistic results was few and far between.
By performing data research & reverse engineering the competition, success came in the form of increased search engine positions & increased traffic. It was then that the original plan of growing the fitness business had switched to a passion (addiction) of increasing trust on the web.
Having an SEO agency wasn't enough; we had to practice what we preached. Within the first 6 months of launching this website, we successfully advertised ourselves as the go-to solution for businesses looking to have a competitive advantage in the search results.
Since then, we have worked with 300+ brands in 10 different countries
Our behaviors are driven by a philosophy and set of core values. Every decision we make, every strategy we use, every partnership we entertain is based on these core values.
Authenticity
The leadership, the crew members, the strategies, the philosophies all revolve around the authenticity we strive for every day. Quality is king & the entire implementation process of our tactics are developed based on the highest level of authenticity in all areas.
Passion
The clients we love are the ones who are passionate about where they are and what they do. Each team member was specifically chosen because of their extreme passion for digital marketing. Having the knowledge in digital marketing could only get someone so far, having the obsession is what will lead to growth.
Growth
We're not your grandma's marketing agency. We advocate growth; personal, professional, company & client growth. As we grow, you grow. Learning how to be better every day is what we live by. Without continual growth, words like improvement, achievement & success have no meaning.
Resourceful
A culture comprised of out-of-box thinking allows us to advance past grueling challenges. Goals don't have to be expensive, they don't have to be difficult, and they don't have to be done alone. We always find a diverse way to get things done by leveraging whatever we can creatively.
Access
We believe in accessibility. We believe in honesty and a culture that supports that. Being available in every aspect is important to us; while accepting open feedback, internally and/or externally. We have the best in the industry, we need to make them accessible to every business.
Individuality
With deep respect for the knowledge, ideas, skills & capabilities of each team member, we understand that everyone has strengths and weaknesses. Together as a team, we work to play on the strong points of our individuals while supporting & improving the weaker ones.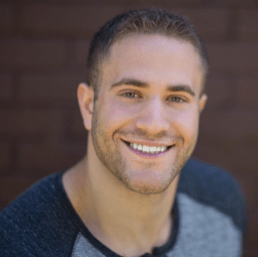 Jason Berkowitz
CEO / SEO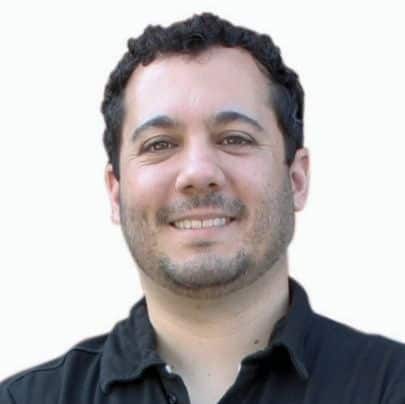 Stephen Alberts
Paid Advertising Producer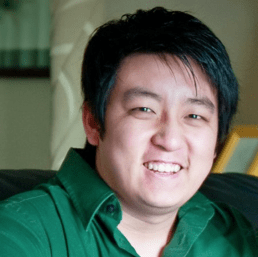 Chris Lin
Website Development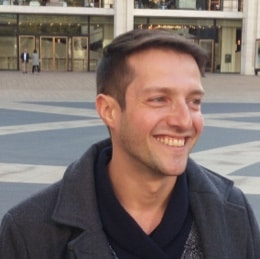 Rafe Morris
Account Manager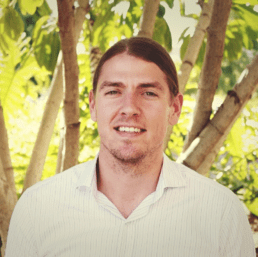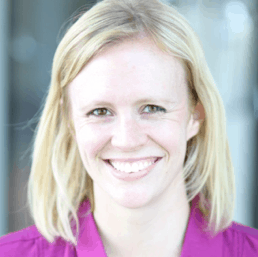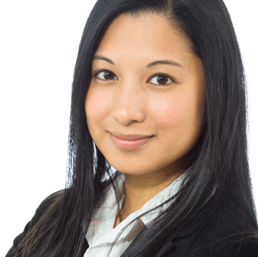 Anita Deol
Social Media Manager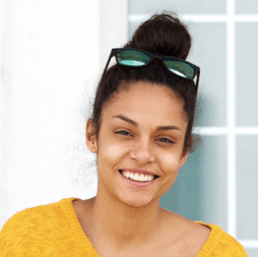 Olivia Wolfe
Project Manager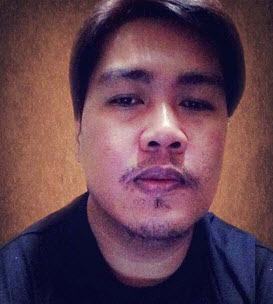 Ben Balda
Outreach Prospector
In Addition
We work with experts in a wide variety of fields.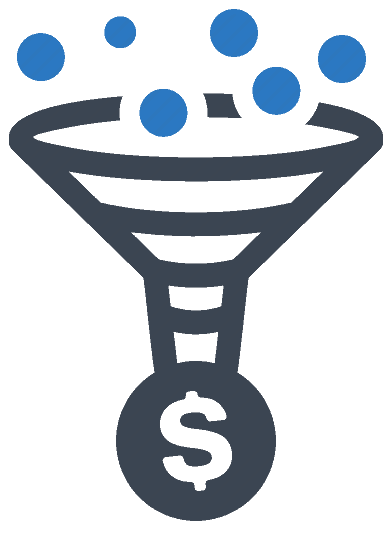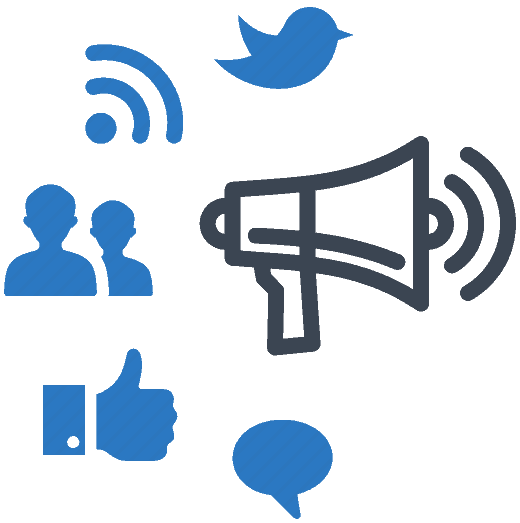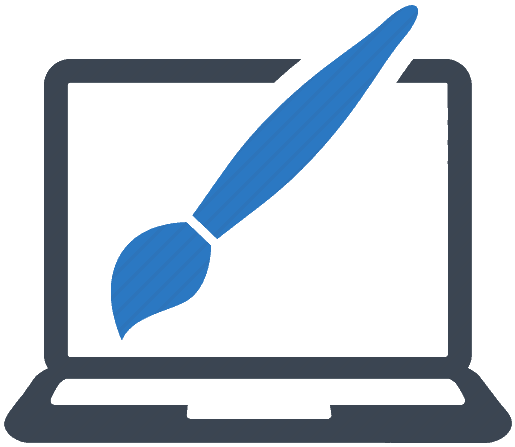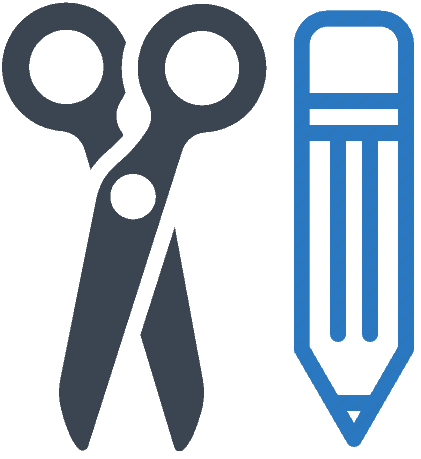 Conversion Rate Optimization Experts
Public Relations Specialists
Specialty Content Writers