Google Business View
Showcase Your Location With Google
Now Offering Google Business View Photos!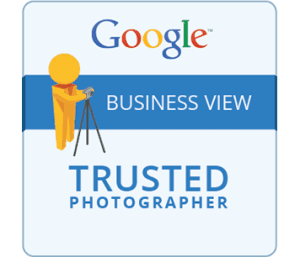 What if you had the opportunity to showcase the inside of your business for the entire web?
Allowing your future customers to take a glance inside of your business, before stepping through the doors, has been proven to show a significant increase in business.
 – Google Case Studies –
We are all familiar with Google Street View and the power it's technology has. We are now bringing that technology inside your business. We are proud to announce that we are now offering Google Business View Photos and 360º Virtual Tours for all New York businesses. Our Google Certified Photographer has taken the city by storm.
With dozens of local businesses in his portfolio, our lead photographer provides Custom-Photographed Virtual Tours, displaying the key features and ambiance of your business, to bring in new clients.
Meet Our Photographer!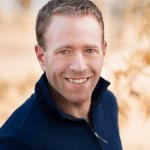 With over 15 years in the photography industry. Brian Berkowitz provides each client with a unique and creative experience.

As a graduate of New York City's prestigious School of Visual Arts, Brian has had massive success as a commercial photographer, even shooting with the likes of some of our favorite celebrities.

Whether you have a large franchise, or small local facility, Brian will make your businesses look like it never had before!
Here's What To Do Now!
Take advantage of Google Business View. Show the web why you're better then your competitors.

Fill out the form below, and learn how our customized Google Business View photos can help you gain more customers and traffic.