Social media is becoming an increasingly important staple in the lives of millions of people around the world. It has the power to unite, to inform, and to connect companies with other companies, companies with their consumers, and people with other everyday people. However, just like how it's impossible to predict the weather a week ahead of time, predicting what social media platforms will be in vogue can be a difficult endeavor. Xanga, Myspace, and now Google+  have enjoyed their heydays and are now melting into obscurity. That's not to say that their fate is what all other social media platforms have to look forward to. Here are several social media patterns that are currently trending in 2015.
Social Media's Increasing Importance in Marketing Strategies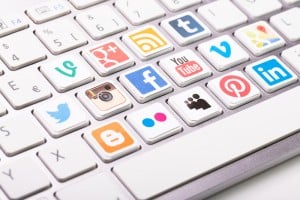 As businesses are increasingly learning the value of social media in terms of their content marketing, they are just beginning to comprehend the role that it plays in terms of distributing their content. Content strategy is the hot new concept that everyone wants to get behind. It has become the focus of many an online marketer. However, this concept is easy to comprehend but difficult to execute successfully. It's important for a marketer to understand that an effective distribution strategy is just as important, if not more so, than the content that they're trying to sell. Social media outlets is one of the best way to be able to share your content with relevant communities, reach out to influential people and audiences, and to create a long lasting relationship with your customers.
Facebook, Facebook, Facebook.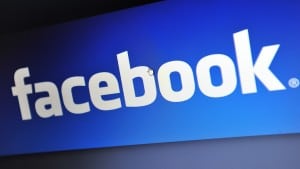 Facebook's behemoth internet presence is felt, not only by the average high-schooler scrolling through their feed, but also by marketing companies looking to advertise their products. More than 90% of marketers have a social media presence on Facebook, and it seems that there are only upwards trends predicted in that field. Facebook is a venue that keeps on increasing, and marketing trends parrot that as well. More than 60% of marketers reported that they have increased their Facebook activity in the past year. The fact that Facebook has one of the highest engagement rates, as well as the most amount of user traffic of any social media platform, it's clear that this is one trend that almost everyone is on the bandwagon for.
Instagram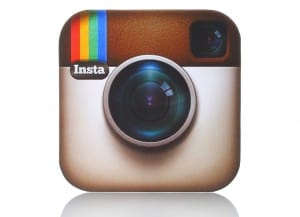 Image based social media marketing is making its mark and Instagram is sitting pretty on its dollar-bill adorned throne. It boasts over 300 million active users monthly and shows no sign of slowing down. Not only does it dominate the purely image-based social media field, it's making its impact on the micro-video field as well. Instagram and Vine are locked into a tight race with both offering micro-video spaces for its users, and both have done a great job at differentiating themselves from each other. However, given Instagram's greater variability, its popularity will probably surpass Vine's. With the advent of in-feed video advertising, marketers now can begin their foray into this new market.
The Marriage of Social Media and Your Wallet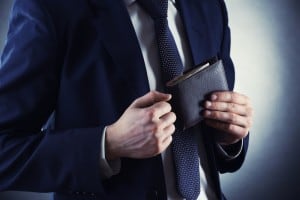 Sales through social media are on the rise. In recent years, marketers have been frustratingly thinking of more techniques that will facilitate customers to make the jump from seeing their content on social media to making their way over to their website and purchasing the advertised good. For a while, Facebook was testing their Buy button with several outside merchants. Recently, it's opened up to retailers through Shopify's ecommerce platform, which is a giant leap forward for speed-shopping. Facebook's recent move is similar to Pintrest's "Buyable Pins" move, which allows users to purchase items that they are interested in with minimal effort.
Podcasts – the new hybrid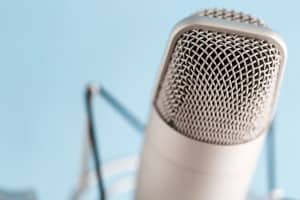 Podcasts blur the line between social media, education, and content. It's content is sometimes reminiscent of NPR and E! News, but other times, it veers more on the social side of the spectrum because it allows the host to intimately communicate and interact with its audience, creating a leeway for the role of certain brands to permeate his or her listener's lives. Podcast pages can be subscribed to, liked, and shared, which is similar to how many other social media platforms operate. The personality of the host enables followers to develop personal connections with him or her, much like how actors and actresses become fondly-spoken of household names.
---
---