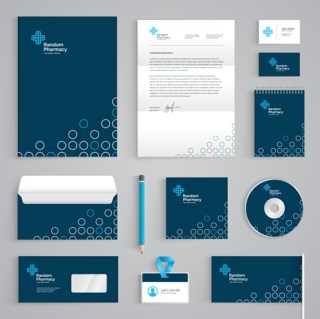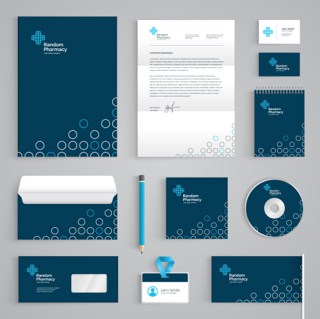 Logo Design & Branding
Iconic Design-Essential Style
NYC Logos Demand NYC Style
Some phrases are so ingrained in our culture that we immediately recognize their meaning. A picture is worth a thousand words, we say. The moment we recognize that statement, we latch onto it's basic truth. Images are powerful. They're representative. We process them quickly, understanding more than we did the instant before.
That's what a well-designed logo does for a business. It communicates, in a moment, information about the company or product it represents. We see color combinations and we feel. We notice shapes and suddenly ideas spring to mind. Fonts speak volumes with the curves—or hard edges—they present to our eyes.
Tell Us Your Vision
We work with you from the beginning to help conceptualize your new logo. Everything—colors, imagery, emotions—everything you want included or conveyed is taken into account as we begin your brand treatment. Your ideas fuel our imagination.
Review Your Drafts
During the process of carefully crafting your logo we'll check with you to garner feedback on our concepts. You'll have access to your design proofs, and the ability to let us know exactly which elements you find the most striking.
We Polish The Look
We make changes to the draft versions as we receive your feedback, then update you as we make headway. This cycle of iteration serves to bring us ever closer to nailing the precise, iconic style which shouts out what makes your company amazing.
Enjoy Your New Brand
Once you approve the final concept, we ensure you get a copy of the work in all digital formats, making it simple to use your logo anywhere you need—now and in the future. All that's left is for you to roll out your killer new brand and wow the masses.
Your branding is often your first chance to make an impact.
It's your opportunity to reach out to potential customers and trigger something inside without saying a word.
And to do that well, you need experienced professionals dedicated to translating what it is that makes your company unique into a brand treatment you can be proud to display on everything from websites and letterheads to billboards and merchandise.
We're your go-to professionals for NYC logo design. We know the city. We know the styles. We know iconic.
And we can get started with your project right away.
Getting started on your branding is simple, and we produce dazzling results
There's no better time than right now to get in touch and seize the opportunity to get your hands on a hot new design from our artists!