Pay Per Click Management | New York City
Take Your Digital Marketing Campaign
To The Next Level
With A Proven PPC Strategy
PPC Solutions Tailored to Your Business Needs
A future-minded business like yours needs more than paid advertising—you need a strategy based on proven, targeted methods. This includes lead generation, ad management, and deep-dive keyword optimization. And it requires deep knowledge of your customers and your buying cycle.
We specialize in deploying and managing ads that appeal to the right customers—people who want to buy what you are selling—with a bulletproof Pay Per Click (PPC) strategy that drives targeted traffic (clicks) to your site.
Qualified traffic that increases conversion.
Forget ineffective campaigns and inefficient budgets. Our proven PPC management program is different.
We go deep and build a thriving PPC channel worth investing in.
A Targeted Approach that Works
Discovery
We gather everything we can get our hands on, from keyword research and goal mapping, to landscape analysis and website review.
Setup
We build a targeted campaign, including call tracking, Google Analytics goals, and deep-dive ad work.
Launch
Once your campaign is live, we closely monitor and manage key performance indicators identified during discovery and setup.
Optimize
Using our 90-day Optimization Strategy, we'll continue gathering data, gather some more data, and constantly refine our focus.
Why PPC? Results, Results, Results
A good PPC strategy targets the right customers, brings them to your site, and maximizes conversion. Good PPC is never "set it and forget it," and it is focused on results.
That's why we execute our strategy with an eye on the long game, including thorough reporting, retargeting, and monitoring.
Here's how:

Responsible Budget Monitoring
Budget creep be gone. To maximize your ROI, we regularly monitor advertiser campaigns and make adjustments based on the data.

Testing, Testing, and More Testing
Campaign optimization is all about testing: standard ad split testing; ad position testing; landing page testing; conversion rate optimization—we are constantly looking for ways to optimize your campaign.

Building a Foundation
Our goal is to build a pay-per-click machine that provides relevant and targeted exposure to really good leads—searchers who are looking for your kind of service or product and will put the money down once they get there. How? By using detailed tracking data to incrementally improve campaign performance over the long term.

Trusted and Proven Expertise
We live to provide value for our clients. PPC marketing is our passion. In 2016, our business ranked #1 on Google for a number of search terms. If we can do it for our own business, we can do it for you. These are the kind of results we are known for.
Increased conversions = More growth for your business
Why Us?  A Personal Touch
We have no interest in being another conglomerate digital marketing agency. Too impersonal. Too opaque. Instead, we put a premium on clear communication and up-front pricing. Your success is our priority, and we want to achieve it from a place of integrity.
The end goal is to give you the highest return on investment possible.
This means we well constantly monitor your campaign, retarget our focus to maximize click through rates, and deliver more conversions over the long-term. This includes extensive reporting, which improves the more data we gather about your particular campaign.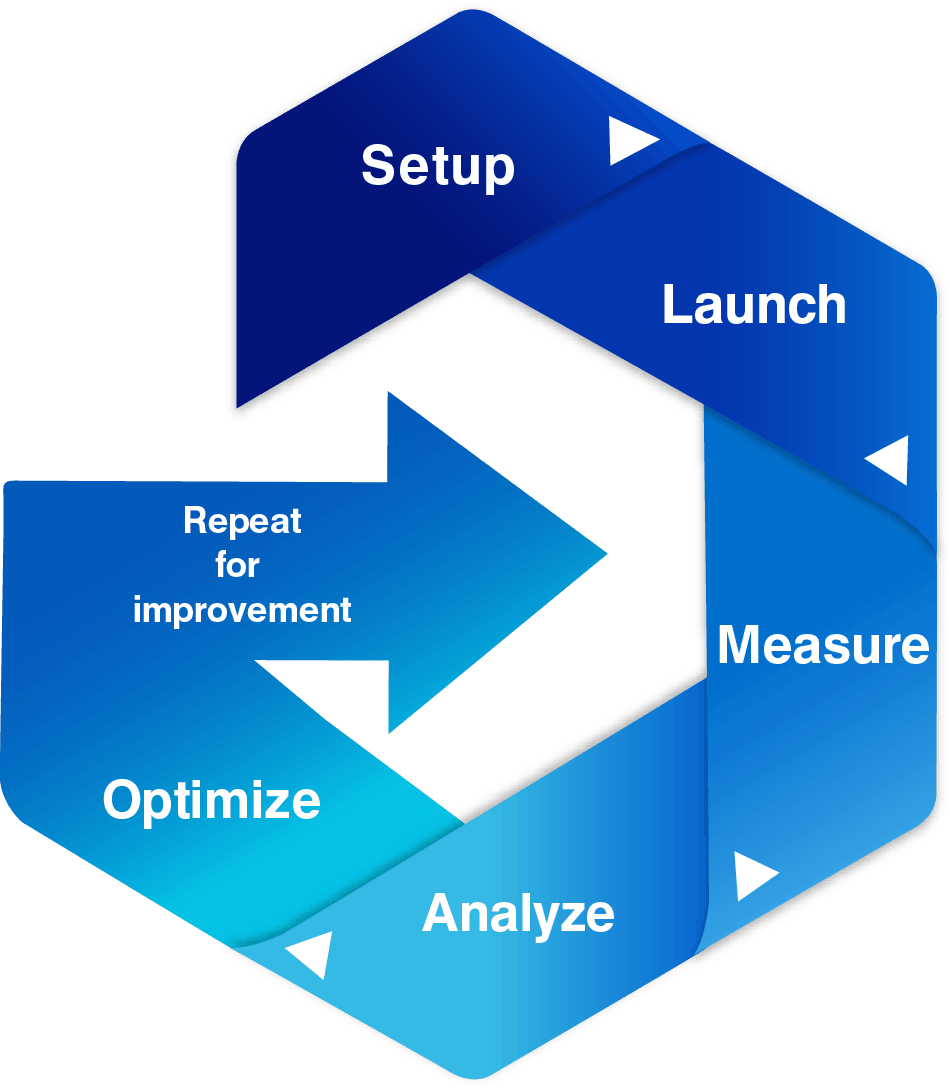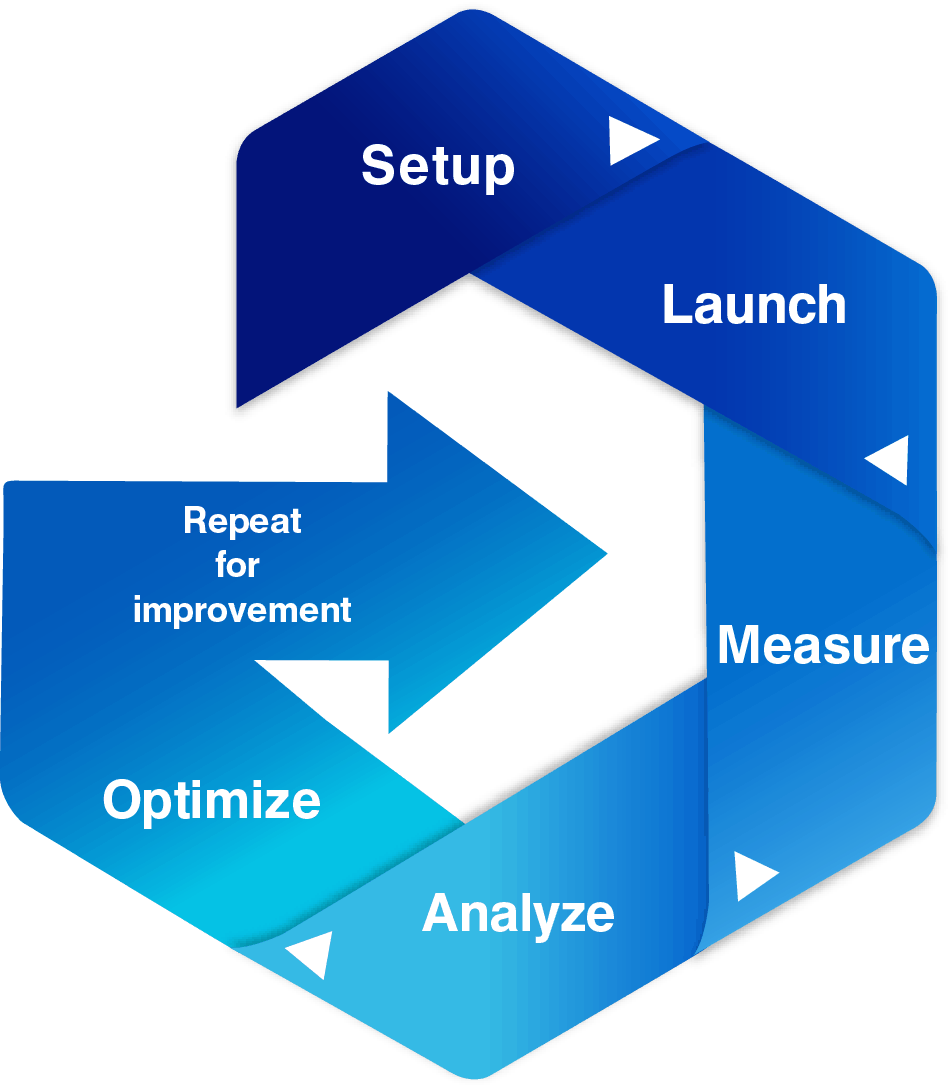 The Right Customer, The Right Time
"Strategy without tactics is the slowest route to victory."

PPC can be an incredibly potent addition to your digital marketing campaign. For over five years, we've put our strategies to the test and built an unbeatable track record.
The keyword is results.
It's time to reach new heights with your digital marketing campaign. Our PPC management service is here to help.