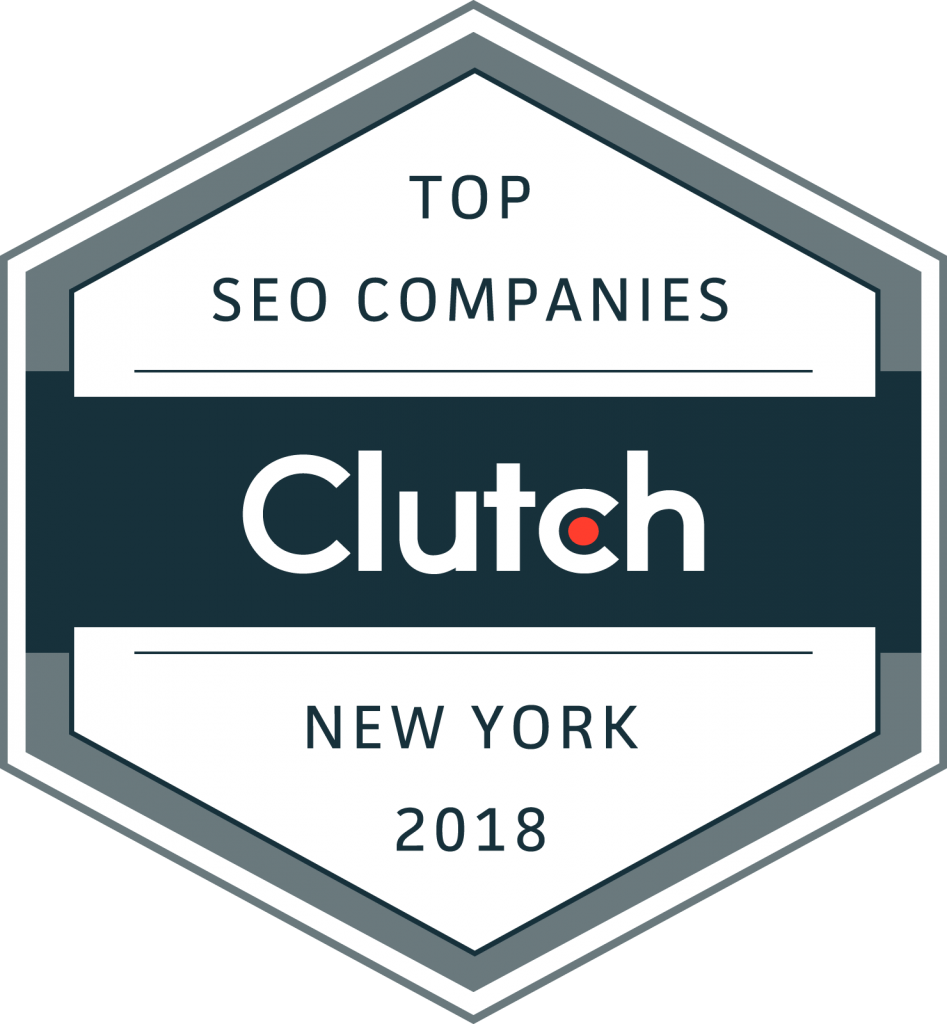 A digital marketing campaign is not complete without an SEO strategy. You can have great content, an amazing brand, but without SEO, it will simply be lost in the Internet void. One survey of 226 small businesses found that 13% plan to invest in SEO, along with high-quality content, security, and user experience in 2018. SEO is essential and no easy feat, demanding a partner with a meticulous eye and technical know-how. As a result, finding a partner that is reliable and trustworthy is more essential in this field than most. Just as reviews are integral to an SEO strategy, they are necessary to build trust among consumers. Clutch, a B2B market research firm, based in Washington, D.C., provides a platform that helps build trust and confidence through verified reviews in the B2B space.
Unlike similar sites, clients don't just visit the Clutch site, find a provider, and leave a short testimonial. Their analysts speak directly with our clients and dive deep into the full scope of a collaboration to understand not just the services provided and results, but also the nature of team dynamics, project management, and other similar factors. We've really appreciated the time our clients have spent to provide feedback. Their insights have not only been used for the purposes of continually improving our processes but just recently, has allowed us to be named a top SEO company in New York on Clutch.
Being listed alongside other reputable companies is a huge achievement for us. Founded in 2013, our company started off small but has grown to have clients of all sizes and reputations. Our goal is to provide to longevity in search results for our clients, and we've accomplished this for many of our partners.
We're thrilled to see that the final reviews published in our profile speak to our high level of expertise and customer service.
Digitization is quickly changing the rules of business for everyone. A strong SEO strategy is an essential piece of this puzzle, and with Clutch, we're very hopeful that businesses will select us as an ideal partner to make their digital transition as seamless as possible. In all, this achievement puts us at the forefront of the industry, and we're confident that our team will continuously grow and work hard to maintain this reputation!
---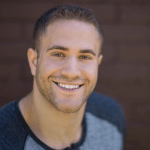 ---